Spring Term 1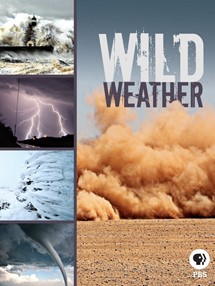 Our theme for Spring 1 is Wild Weather! This will be a geography focused unit filled with exciting learning opportunities. 
English: 
We will be looking at explanation texts and diary entries.
Love to Read:
Our quality text this half term will be King of the Cloud Forests by Michael Morpurgo.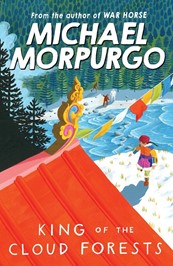 Maths:
This half term we will be focusing on developing the children's knowledge in the following areas: place value; addition and subtraction; multiplication and division.
Science:
We will be looking at developing our scientific skills using a range of different experiments. 
RE:
What kind of world did Jesus want?
This is our big question for RE which we will be able to answer by the end of the half term.
PE: 
Outdoor PE will be tennis this half term and indoor PE will be gymnastics, which will help us with our balance and flexibility!
MFL:
We will be learning French as our modern foreign language with a focus on 'Food, Glorious Food'.
British Value focus:
Mutual Respect and Tolerance
Christian Value focus: 
Perseverance